Experience Connection and Authenticity
LIVE into the knowledge that you are worthy
Online Individual Therapy throughout most of the United States
You're thriving on the outside, but inside is another story.
Becoming a successful professional was natural, and you received high marks for your job performance. But underneath, you doubt yourself and never feel like you're good enough.
People respect you at work or school, but you struggle to respect yourself and don't trust your decision-making.
At times, the perfectionism you experience is crippling, and you have trouble extending kindness or compassion to yourself.
It's been this way for as long as you can remember.
Growing up, you always learned to perform, present, and produce at the highest level.
You were taught that you had to be the best to receive anything like love, connection, or praise.
So, you always worked tirelessly to earn the highest marks, be the most devout, and put in the most effort.
But genuine connection eludes you.
Allowing yourself to be vulnerable and open with others is terrifying for you.
This could stem from abuse, neglect, assault, discrimination, or experiencing a devastating loss.
Whatever the cause, you began hiding parts of yourself you thought others wouldn't like and shapeshifting to fit some form that people would find more acceptable.
And the tools you've used in the past aren't working.
Compartmentalizing your life and hiding your feelings have been your only recourse to protect yourself, but lately, you can feel your authentic self struggling to break free.
These habits are eroding your relationship with yourself and others and have begun to hurt you rather than help.
You have a brutal internal critic who is holding you back.
You know that if you don't make a change, these patterns will just continue to lead to more self-destructive behavior, unhealthy habits, and toxic relationships.
There is another way.
What would it mean to know you are worthy of
real love and connection?
Imagine having the confidence to feel whole as your
authentic, imperfect, and natural self.
It's possible to regain your sense of purpose and live in
alignment with your values. And therapy can help.
Hi, I'm Shelby.
For over 15 years, I've been helping people like you find a better way to live.
You are a complex human being, not a diagnosis. So together, we'll explore your unique wants, needs, and goals and create an individualized plan to help you achieve them.
We'll develop techniques to combat the symptoms causing problems and work to increase your insight and self-awareness, so you can apply these newfound tools in empowering and transformative ways.
It's time to experience greater self-acceptance, improved relationships, better conflict resolution, a stronger sense of self, and an increased ability to tolerate emotions.
I can't wait to join you on this path to the life you've always dreamed of.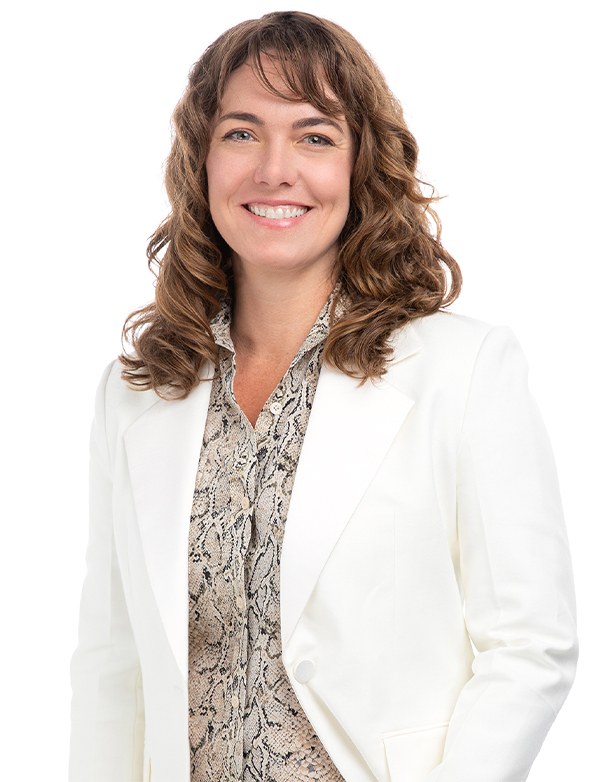 Shelby Johnson, Ph.D.
Licensed Psychologist
Take the next step toward
healing and integration.
Rediscover your strength, resolve, and resiliency to
achieve lasting positive change.
Reach out now for your free consultation and
determine if we're a good fit.